THE GYM FOR FITNESS IN Fairfax
Crossfit Burke is Northern Virginia's premier training facility for fitness, coaching and fun
A community of like-minded people who motivate and lift each other up. You belong – this is your tribe!
Gain confidence by learning movements with proper form to prevent injury & boost confidence
make time for yourself and get more done in less time, our coaches guide and keep you focused
build new habits around fitness, nutrition & recovery to hit goals while keeping it fun!
FUNCTIONAL FITNESS PROGRAMS
TAILORED TO MEET YOU WHERE YOU ARE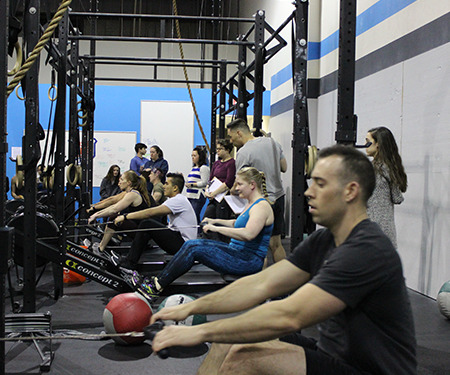 Full-body strength and conditioning classes run by a certified coach. Includes strength training, gymnastics and metabolic conditioning.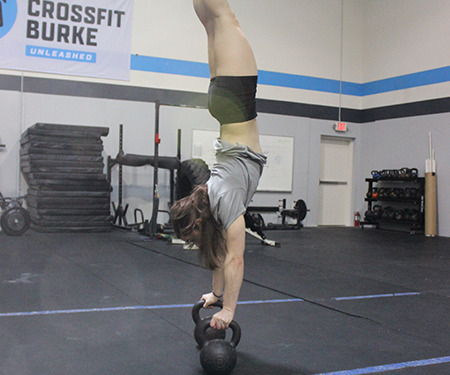 Individualized programming with a certified coach/trainer to keep you progressing!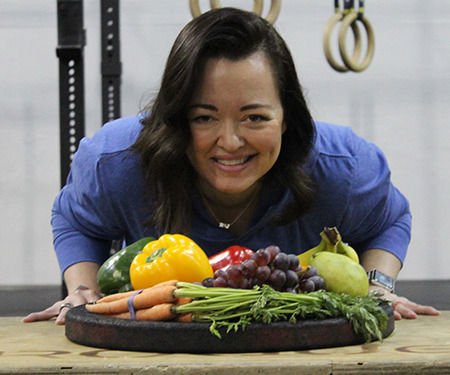 Work directly with our in-house nutritionist for plans designed for weight loss or performance.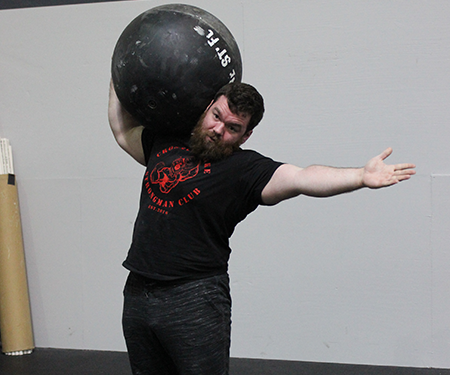 The only coached Strongman program in the DMV! Athletes will build a solid foundation for lifting heavy things using techniques that maintain a safe body position. This allows athletes to consistently build strength using different modalities like stones, yokes, logs, and other objects.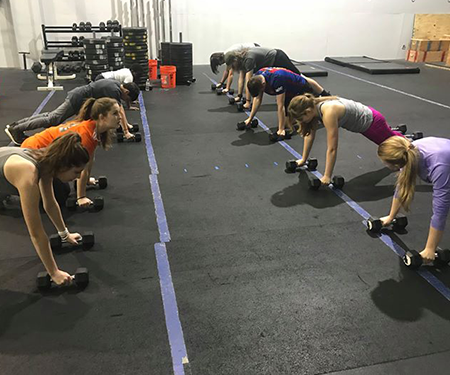 CrossFit Burke offers 2 options for middle and high school athletes. There are dedicated class times for teens 5 days per week. Or, they can train in a small group (semi-private) setting where their programming is more individualized and executed in a smaller group of their peers.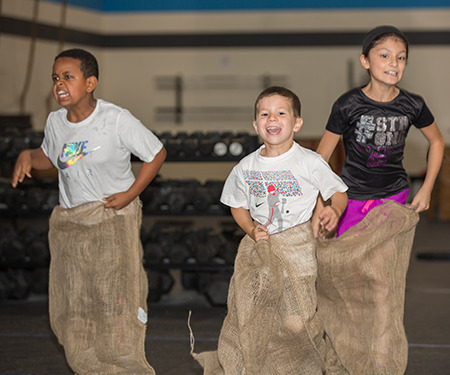 Making fitness – and specifically CrossFit – fun and safe for your children. The skills addressed expand to include the majority of CrossFit's foundational movements for kids aged 5-10.
DON'T JUST TAKE OUR WORD FOR IT
WHAT Fairfax LOCALS ARE SAYING...
Steve Kirtz
CrossFit Burke MEMBER
"Great coaching and community at CrossFit Burke! I'm in the best shape of my life and owe that to CFB and their amazing ownership/coaching staff. Stop by and experience everything CFB has to offer: including CrossFit, Strongman, Olympic lifting, and even yoga! You'll love it here."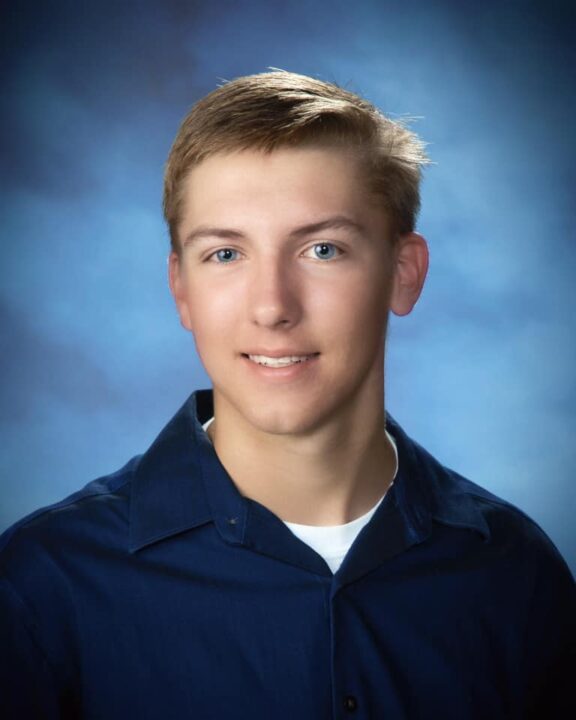 Tina Pemberton
CrossFit Burke MEMBER​
"I joined the CrossFit Burke over two years ago and have found the coaches and programming to be fantastic. The smaller class size ensures that coaches can focus on each person to make sure you're doing the movements correctly, and you can adjust the workouts based on your fitness level. I've enjoyed their extra classes, such as gymnastics and olympic lifting, and my daughter goes the the gym as well. I recommend CrossFit Burke to anyone looking for a friendly and challenging experience."

Sean Coyne
CrossFit Burke MEMBER​
"This is an outstanding gym with an outstanding staff. The trainers are knowledgeable and professional. Todd Tolosa in particular is extremely well researched and creative in training techniques. If you are a serious athlete looking to break plateaus I recommend him. Also the diversity of classes they offer is great. Strongman and Gymnastic strength classes are not common, and difficult to find being done well."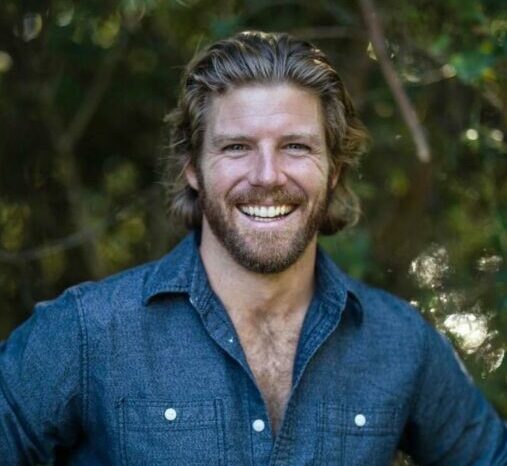 Chris Marhefka
CrossFit Burke MEMBER​
"Great gym in a fantastic atmosphere! When traveling, I love to hit them up! You'll find coaches that really care, an amazing community and fun classes that are challenging for all levels!"
ARE YOU READY TO LEVEL UP?
We welcome drop-in's from other gym's all over the world! Click here for drop-in details. If you are considering joining our gym, your drop in fee will be credited back to you at sign up. Click the button below to get started!
5589 Guinea Rd, Fairfax, VA 22032, USA
follow us on social media!